HOLIDAY IN SERFAUS-FISS-LADIS
WEIL WIR'S GENIESSEN
Old traditions, lots of sunshine and a perfect area for families:
Our region has become more specialized in family holidays than any other holiday region in Tyrol.
The holiday region Serfaus-Fiss-Ladis is located on a high plateau in the Tyrolean Oberland and is perfect for holidaymakers who want to escape from the stress of everyday life and still want to experience something. The three villages of Serfaus, Fiss and Ladis provide you with over 2,000 hours of sunshine. Especially families feel comfortable with us – in the summer and in the winter!
3 Villages = 1 Tourism association
The first village you reach on the sun terrace above the Oberinntal is Ladis – there our House Hannah is located. The first eye-catcher is the 13th century castle Laudegg. The village was founded by the Rhaeto-Romanes, in the center of the village are picturesque houses line up next to each other, many of them decorated with magnificent façade paintings. Ladis reached fame in the 17th century when here was created a mineral spring, which brought much Bavarian nobility. Our neighboring villages have a lot to offer and a long history as well. Every four years Fiss has as a special highlight the Fisser Blochziehen – a carnival tradition protected by UNESCO where gruesome witches and penniless devils attract thousands of visitors. Serfaus has always been characterized by a certain extravagance. There, for example, works the only village subway in the world. As a result, the traffic in the central area could be reduced and guests can any time enjoy a stroll around the village.
Serfaus-Fiss-Ladis in Summer
In summer/autumn the sun plateau presents itself as a wonderful hiking and mountain biking area. If you want to experience something with your children, you should take a walk along the many (adventure) hiking trails. Lots of attractions and games as well as weekly events promise plenty of action and entertainment.
To see our summer offers
Serfaus-Fiss-Ladis in Winter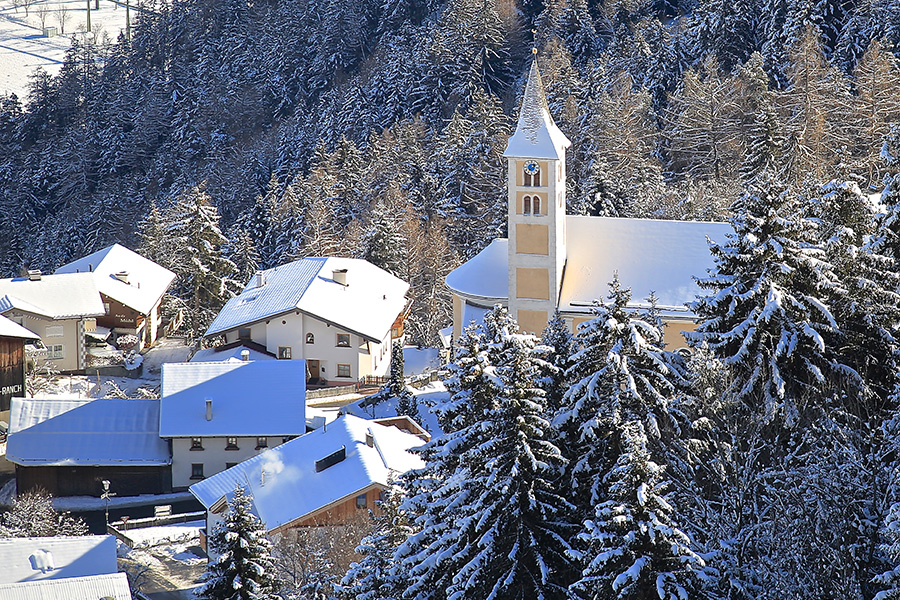 All winter sports fans have in the cold season almost endless possibilities in the Greater skiing area. Around 70 lifts open up a huge skiing area with pistes of all levels of difficulty. Relax in between time in the numerous speciall stations and restaurants in the mountains.
To see our winter offers